Showrooms
800-241-7751
We have Handcraft Mattress Company factory showroom locations and Representatives/Distributors available in your area to go measure your boat and make a pattern for you or download our easy-to-follow instructions if you'd prefer to measure it yourself. Please see list below and contact us at sales@hmcwest.com for more information!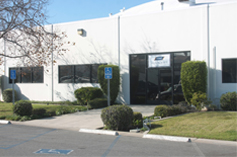 Southern California Factory Showroom
HMC Factory Showroom West
1131 Baker Street
Costa Mesa, CA 92626
Phone: 714-241-7751
Email: sales@hmcwest.com
Fax: 714-241-8316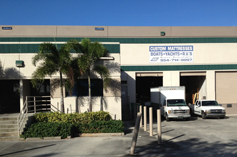 Florida Factory Showroom
HMC Factory Showroom East
1602 NW 23rd Avenue
Ft. Lauderdale, FL 33311
Phone: 954-714-9997
Email: sales@hmcwest.com
Fax: 954-714-9998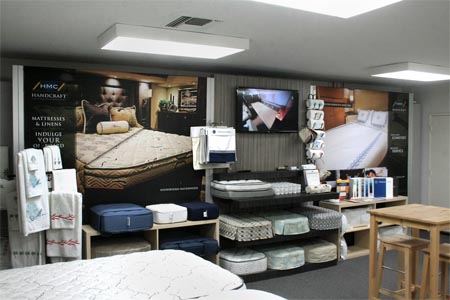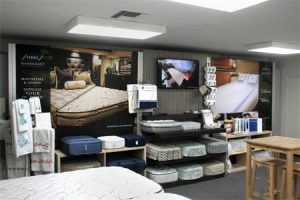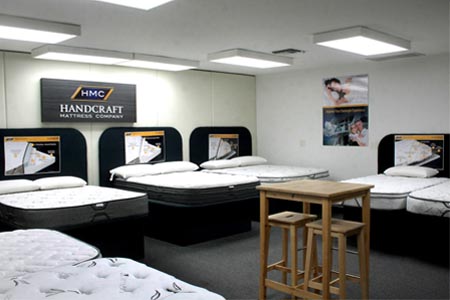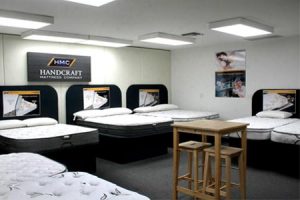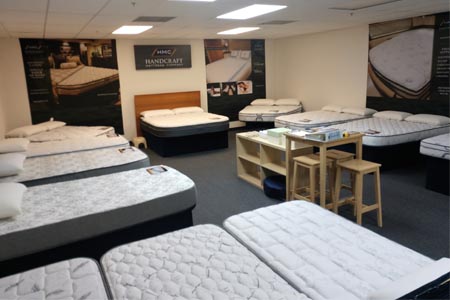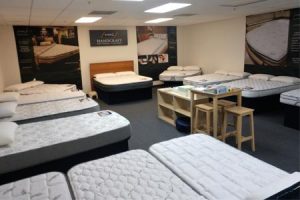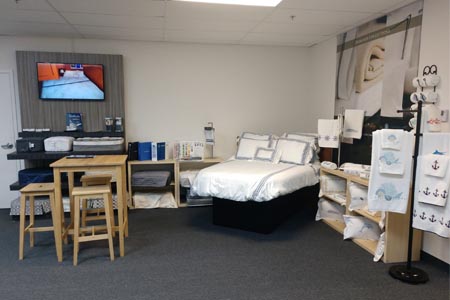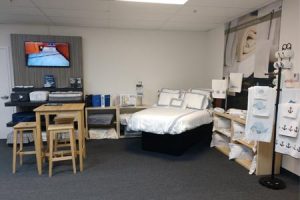 Serving the following areas:
ALABAMA
ALAMEDA
ANNAPOLIS
BEAUFORT, NC
BOSTON
CAPE COD
CHARLESTON, SC
CHICAGO/WAUKEGAN, IL
DANA POINT, CA
FORT LAUDERDALE, FL
GREENVILLE, NC
GULF SHORES, AL
JACKSONVILLE, FL
LONG ISLAND, NY
LOS ANGELES
MIAMI
MISSISSIPPI
MOBILE, AL
NEWPORT, RI
NEWPORT BEACH, CA
NEW JERSEY
OHIO
ORANGE BEACH, AL
PALM BEACH
PENSACOLA
PUERTO RICO
SAN FRANCISCO
SAN DIEGO
SANTA BARBARA
SEATTLE
SOUTH CAROLINA
ST. PETERSBURG, FL
TAMPA, FL
VENTURA
VERO BEACH, FL
WILMINGTON, NC
If you would like to find out how you can become a Sales Representative/Distributor for Handcraft Mattress Company, please send us your information and we will have someone contact you.