Foam Mattresses
Our Handcraft Mattress Company value style line of Foam Mattresses are great for bunks, crew or guestroom beds. These foam mattresses are made of high-density Poly Q Foam; Gel Memory Foam over Poly Q Foam; or a Latex Poly Q Foam combination.  The foam mattresses are available in 4-6 1/2" thicknesses and includes vinyl marinization on the bottom of the mattress to waterproof the bed.  Each mattress is customized to fit your boat berth and comes with a 5-year limited lifetime warranty.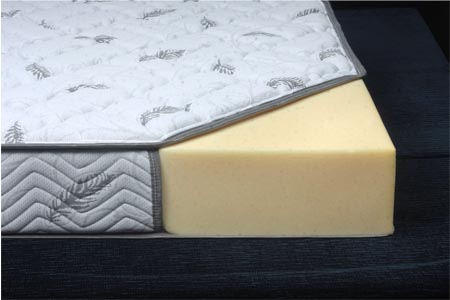 Standard Foam Mattress
Features firm to extra firm support.
TYPE: 2.8 – 3 lb high-density Poly Q Foam
HEIGHT: 4 – 6 1/2″
FIRMNESS: Firm to Extra Firm
PRICE: $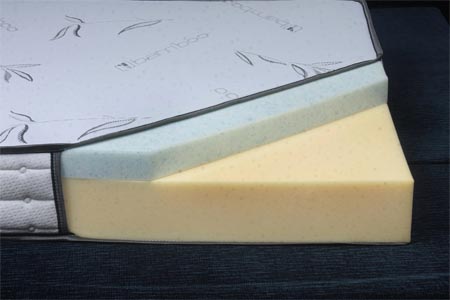 Gel Foam Poly Combination
Offers medium to firm support with quilted cover.
TYPE: 5 lb gel memory foam over 4-5″ Base high-density Poly Q Foam
HEIGHT: 7″
FIRMNESS: Medium to Firm
PRICE: $