Sheets
All our Handcraft Mattress Company custom Sheets are made of durable, comfortable cotton, cotton blends or microfibers. Customers can select from Microfiber, 500, 600, 600 Supima, and 625 Thread Count sheets or bring in your own materials to be customized to fit your new boat mattress. We can customize fitted sheets to fit any size or shape mattress, including V-Berth mattresses. Sheets sets include 1-Bottom/Fitted Sheet, 1-Top/Flat Sheet, 1-pair Pillow Cases. All fitted sheets are labeled to each individual mattress bed at the head (top) for easy installation and removal.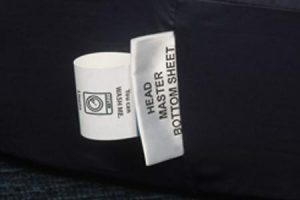 Microfiber Sheets
Crafted with the finest microfiber, our sheets are gentle, durable, stain resistant and wrinkle-free. Our microfiber sheets are 100% hypoallergenic, antimicrobial and antibacterial. Care instructions: machine wash cold, tumble dry low, fade resistant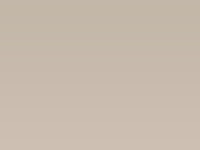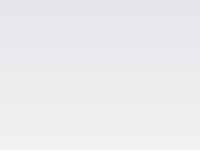 500 Thread Count 100% Cotton Sheets
Our luxurious 500 Thread Count Cotton 100% sateen-weave cotton sheets are made with HomeGrown Cotton grown in the U.S. and wrinkle-free.  These sheets are silky soft, comfortable and look great after washing.  Care instructions: machine wash warm, tumble dry low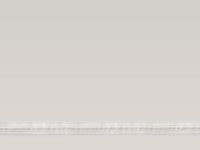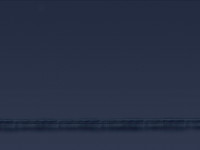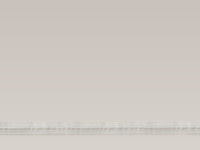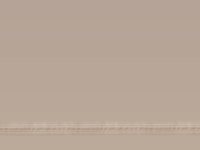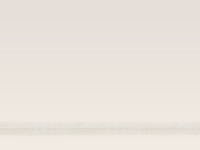 600 Thread Count Cotton-Blend Sheets
Our 600 Thread Count Cotton-Blend sheets have the classic look and comfort of cotton at the price of a blend. Instead of blending yarns before the weaving process, all cotton strands are lined up in one direction and polyester strands are woven across them for a two-sided design with the feel of pure cotton on one side and the wrinkle-resistant convenience of polyester on the other. The Universal Fit® design ensures sheets have a smooth, secure fit on any mattress. Care instructions: machine wash warm, tumble dry low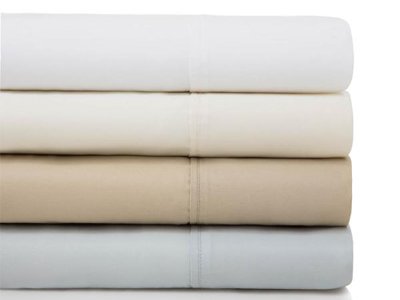 White, Ivory, Driftwood, Ash
600 Thread Count 100% Supima Cotton with 2-Line Design
Our top of the line, single-ply 600 Thread Count sheets feature a luxurious Sateen weave made of 100% American-grown extra-long staple Supima cotton, finished with an elegant 2-line design. These sheets are breathable, comfortable and remarkably pill-resistant; they are mercerized for softer, more vibrant color.
Care instructions

: machine wash warm, tumble dry low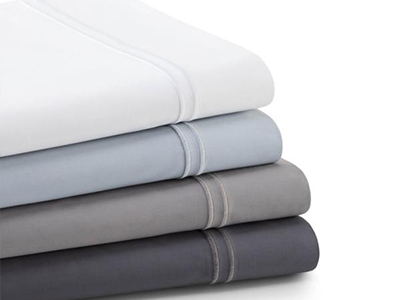 White, Smoke, Flax, Charcoal Grey
625 Thread Count 100% Cotton Sheets
Made with 100% pure Pima Cotton grown in San Joaquin Valley, CA, these 625 Thread Count sumptuous sheets are the perfect complement to any bedding ensemble. These sheets are very comfortable, soft and wash well.  Care instructions: machine wash warm, tumble dry low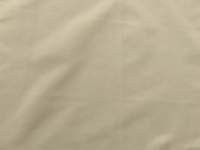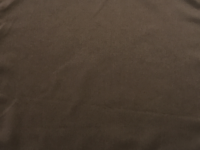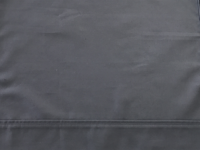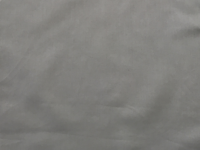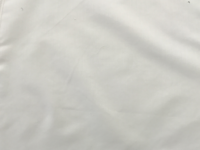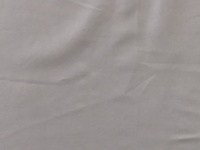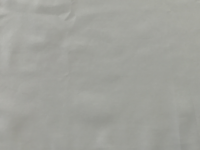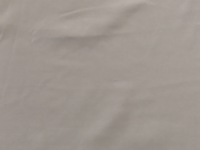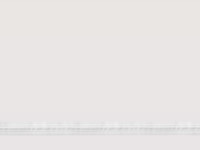 We proudly offer fine custom designer linens from


Our custom designer linens feature the finest quality, exquisite Egyptian cotton sateen that is woven in Italy and embroidered in the USA, with varying thread count options and colors. We offer 330, 600 and 1,000 Thread Count sheet options. Custom embroidered designs and monogramming are further enhancements that you can add to your custom sheets, pillowcases, shams, coverlets, duvets and towels. Please see the link below to explore additional design options. Call us today to guide you through the design process!