Imagine the perfect night on an HMC Mattress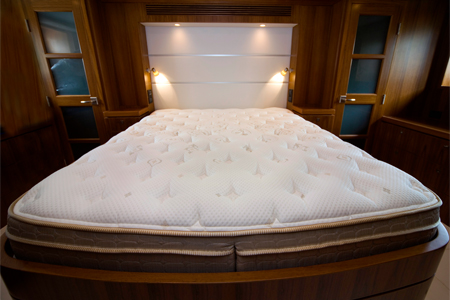 MATTRESSES
Our handcrafted, custom mattresses are quality designed for durability, comfort and to fit perfectly on your boat.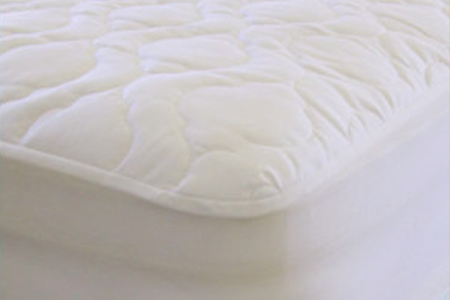 LINENS
Get the perfect bedding for your custom mattress. Choose from basic sheet sets to designer collections; mattress pad protectors and other bedding options, including custom embroidered towels.
SEE HOW A HANDCRAFT MATTRESS CAN CHANGE YOUR ONBOARD EXPERIENCE!

HMC is a family-owned, fourth-generation boat bed manufacturer founded on the traditions of quality and service. As avid boaters ourselves, we understand what you want in a mattress: design, durability and comfort.
Engineered for the marine environment
All mattresses made in the USA

Water-proofing protection keeps out moisture and mildew

Limited lifetime warranty

Serving customers worldwide since 1986

Call us and we'll take care of you:
800-241-7751
How to Order
Call us today 800.241.7751