V-Berth Options
V-Berths are custom beds made for an unique sleeping environment.
Handcraft Mattress Company has developed a range of custom solutions for this sleeping area drawn from many years of experience. We offer a perfect fit for any V-Berth configuration ranging from a 1-Piece to a 3-Piece design. Our patented, custom hinge-fold option eliminates the need for multi-piece mattresses, while offering easy access to below berth storage areas. And, thanks to their thick, quilted covers that eliminate seams and crevices, our V-Berth mattresses also provide unparalleled sleeping comfort. All our V-Berth mattresses conveniently fold for easy transportation and installation on your boat.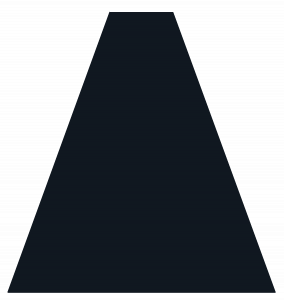 1-Piece mattress is the least expensive to make, works best when there is no storage access needed. Also works well when the insert can be eliminated, allowing finger space on outside edge for installation and removal of bedding.